Enhancing Quality of Care With Great Technology
At Minster Home Care, we believe in hands-on care and personal relationships based on trust, dedication and support. There are times however, when technology can be used to connect us to one another, and to enhance the care we offer.
Technology Utilisation
The technology we utilise helps to ensure the safety of those we care, while making sure that families are engaged with one another and can monitor the care of their loved ones. As a team of dedicated local carers, we don't use technology for the sake of it – every system we use is designed to increase connectivity between families and their loved ones, and more importantly to keep those we care for safe.
The Benefits
Our team use technology to enhance the hands-on care we pride ourselves on, and use it to give us practical insights into the care we provide. These improve the care we offer across the board, from nutritional information to personal safety and mobility. This data is kept confidentially and with your families consent, we use the information to create better, more bespoke, care plans.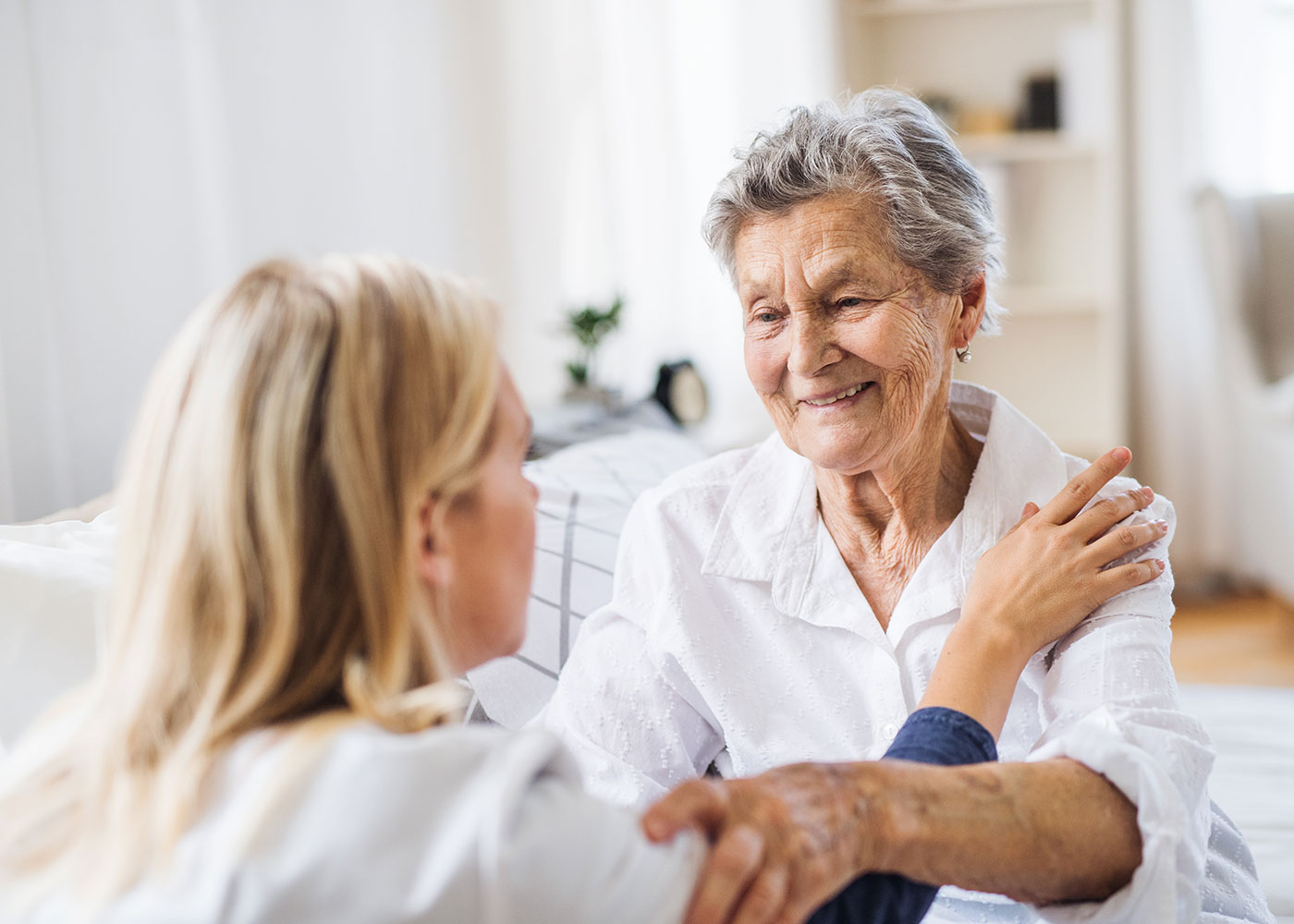 Keeping your loved ones safe is our number one priority, which is why our technology is geared towards keeping them safe at home. Although we try to be as present as possible in the lives of those we care for, there will of course be occasions when our carers and family members will not be around our loved ones. Unfortunately, falls are a common occurrence amongst those we provide care for. However, we are able to install subtle sensors in the homes of your loved ones that can pick up if they have injured themselves within their home. 
Minster Home Care is a fully regulated service that involves extensive training, strict checks and a rigorous interview process – all of which are in place to make sure we have a team of professional, adaptable and compassionate carers. 
Please get in touch with Minster Home Care to discuss which of our services would be most beneficial for you or your loved one.
Speak With Our Team Today