Great Recovery Care When You Need It
Returning home from hospital or recovering after a fall or injury can be as, if not more, upsetting and stressful than the event itself. It can take often take weeks or months to return to your normal routine, and during this time there is always the danger that you may not return to full strength if your mobility has been impaired. 
That's why at Minster Home Care, our Recovery Care service not only provides support with your daily routine in this difficult period – but also seeks to aid you in getting back to full strength. We take care of any practical, physical or emotional support you may need during this time, with the aim being to help you return to your normal routine as soon as possible. We want to make sure you and your family have the peace of mind and reassurance of knowing that their loved one has the support they need.
Contact Us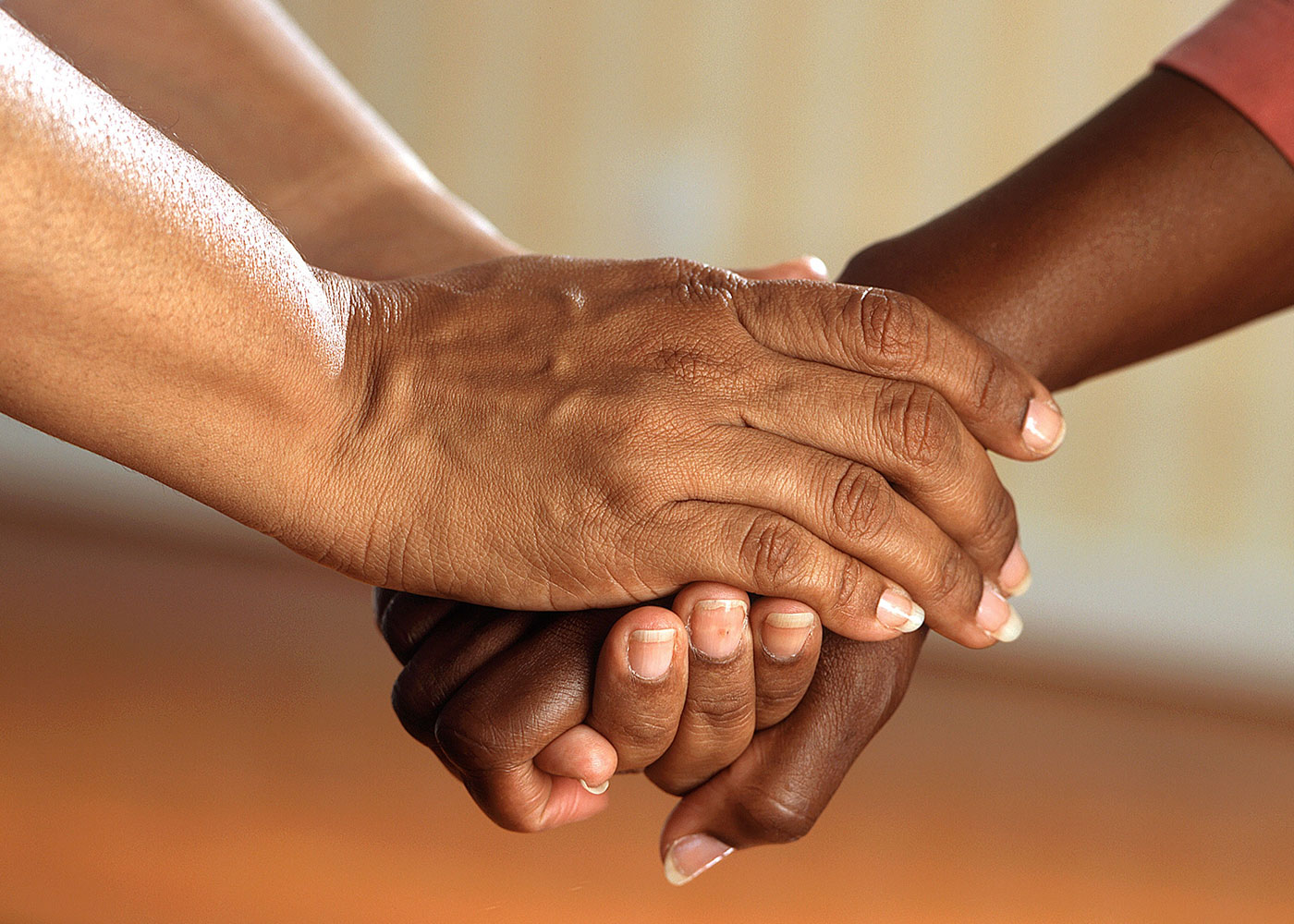 Our Recovery Care service is flexible and can be tailored to the support that you or your loved one requires. This may include monitoring your condition after you have returned from hospital, including managing any symptoms and administering or handling medication and treatment where necessary. It is not uncommon to be physically and emotionally fatigued when returning from hospital or after sustaining an injury, so we are there to provide emotional and movement support – enabling you to go about your daily life as easily as possible. 
Our Carers are dedicated to providing whatever level of support you require, from a weekly check-up to help out around the house or live-in care to provide more hands-on support. This can include anything from personal care such as bathing, shaving or help getting changed, to preparing meals and running daily errands on your behalf. At Minster Home Care, we always promote the independence of those we care for, which is why the aim of our Recovery Care is to support you back to a routine that gets you back to doing what you love. We achieve this by putting together a structured care plan that doesn't rush your recovery but guides you throughout this journey with any support you need.
Contact Us
Tailored Care
Our Recovery Care is tailored to the requirements of you or your loved ones:
Daily errands – food shopping, picking up post etc.

Monitoring symptoms and administering treatment

Housekeeping and household management

Post-operation or injury emotional support

Personal care – bathing, shaving, toileting

Physical support, moving around the house
Minster Home Care is a fully regulated service that involves extensive training, strict checks and a rigorous interview process – all of which are in place to make sure we have a team of professional, adaptable and compassionate carers. 
Please get in touch with Minster Home Care to discuss which of our services would be most beneficial for you or your loved one.
Why Choose Minster Home Care?
Why should you choose Minster Home Care? There's no denying, choosing the right care for an individual is a huge decision. We can put your mind to rest and assure you that Minster Home Care is the right choice for you. Learn more about us by clicking the link below…
About Us
Contact Us
Speak With Our Team Today