How much does Minster Home Care cost?
Our pricing structure is aimed to be flexible and hassle free, as we offer packages that start from just £19 and we don't believe in hidden fees. At Minster Home Care, you know you'll be receiving a service you can rely on.
Putting trust in a home care service can be daunting, but at Minster Home Care, we want you and your family to feel as comfortable as possible.  All of our carers are employed directly by us and we value the contribution and dedication of each of our employees. We aim that you and your family develop a close bond with those caring for you, and this is only achieved through trust, consistent support and friendship.
At Minster Home Care, we understand that funding the cost of home care can be stressful, so we want to offer as much support and guidance in order to make our service hassle-free. We want to make sure you make the right decision for you or your loved one, and our exceptional team will take the time to make a bespoke, tailored plan that suits you and your family. Our service is affordable and will fit around you. Whether you want a few hours a week, daily care or live-in care – we are there to support you.
Speak With Our Team
What are your funding options?
Privately Funded 
We specialise in private care. We will carry out an assessment and liaise with you to create suitable care package that is tailored to your needs, routine, and preferences.  At Minster Home Care, we love building relationships with potential clients and their families, to gain an insight into what level of care is required so you're confident that we're delivering care that suits you.
Personal Budget
Sometimes known as Direct Debit, this involves your local authority paying you directly to your assessed level of funding. You can then select their own provider, such as Minster Home Care. This method allows you to "top up" how many hours of care you receive from us. We will aim to be as flexible as possible and you'll be able to add extra visits as and when required, tailoring our care plans to fit your needs.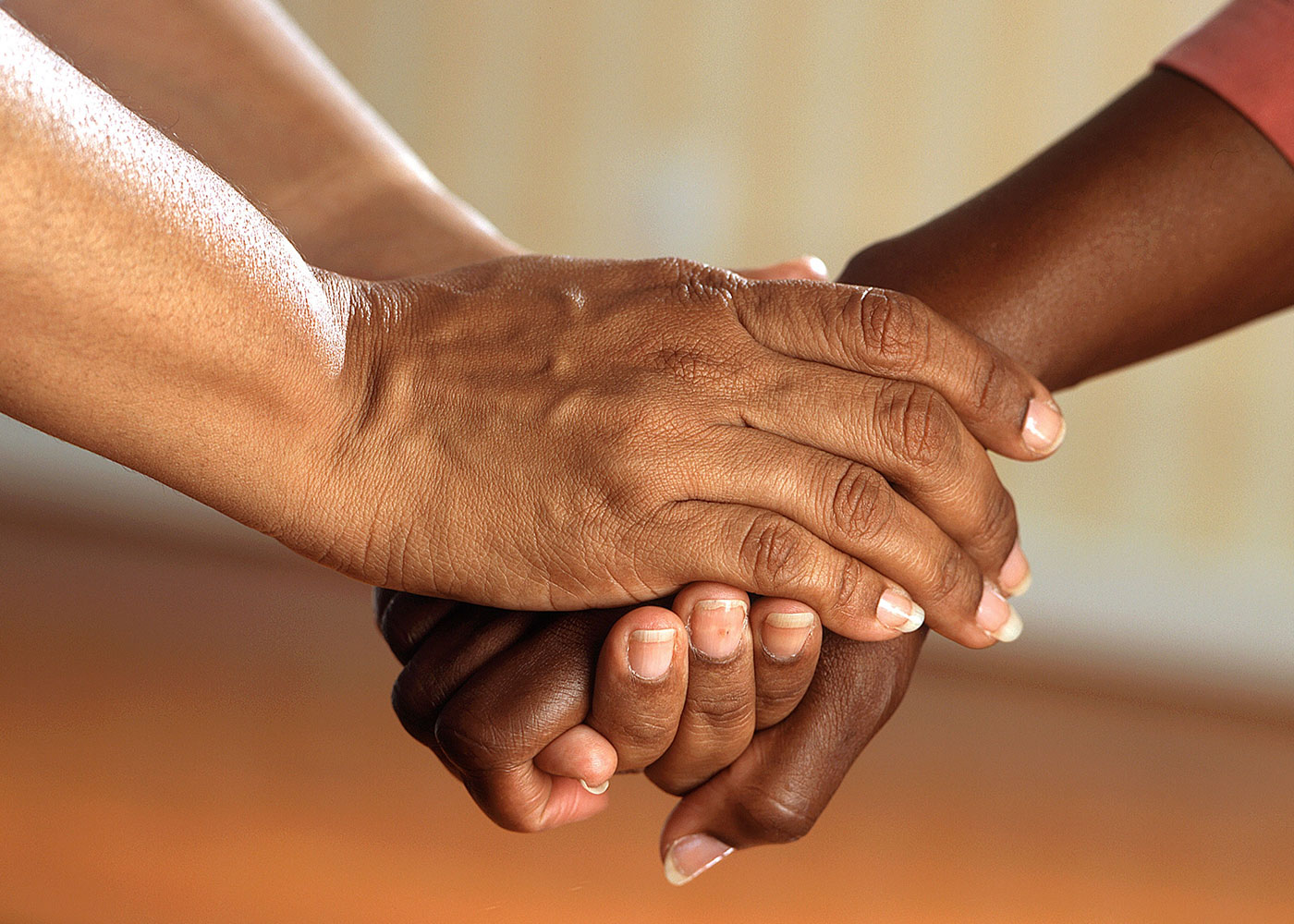 Local Authority
This option allows the local authority to fund your care. Once we have had an initial consultation with a potential client, a local provider will be identified. When this has been organised, you can choose to join the Minster Home Care family.
Referral 
If you have a referral from the Clinical Commissioning Group (CCG) then we can help you. Whether you have a long-term medical need, or a common illness such as Arthritis or Multiple Sclerosis, we'll tailor our plans to suit you. If you have been assessed and would like to talk to us about the level of care you may require, get in touch with us today.
Why Choose Minster Home Care?
✅ Various payment options
✅ Bespoke service and care plans
✅ A fully insured regulated service
✅ A local family-run business based in York
✅ All employees are DBS checked annually
✅ Complete background check on all employees
✅ Full training provided to all our team
✅ Our employees receive holiday pay and sickness pay for job security
✅ Our team use the latest technology to enhance the hands-on care we provide
✅ Our careers wear a bespoke Minster Home Care uniform
Learn more about us by clicking the link below…
About Us
Contact Us
Speak With Our Team Today