We want to make sure you have taken all precautions in making sure your home is as safe as possible
As we get older, we may experience difficulties in our mobility, balance and our general wellbeing. Our hearing, sight, smell, taste and touch may fade over time and these changes can have a real impact on our environment and reactions.
At Minster Home Care, we work with the people we care for to ensure their homes are as safe as they possibly can be.
Contact Us
Fire Safety
Fire safety is an important aspect of staying safe in your home. Older people are less likely to keep on top of changing the batteries in the smoke alarms and due to impaired senses, are less likely to detect when a fire is happening.
However, there are many ways to prevent a fire from happening in the home. This includes checking for damaged cords on appliances, not leaving candles unattended and making sure that a smoke alarm is installed with regular changes of the batteries.
Staff at Minster Home Care will ensure that everyone is made aware of potential fire hazards and how to deal with them.
Kitchen Safety
The kitchen is the place in the home where accidents are most likely to happen.
Top tips to stay safe in the kitchen:
Keep knives and any sharp objects properly stored.
Use the rear hot plates on the stove.
Tuck away loose clothing.
Never leave cooking unattended.
Avoid carrying hot liquids any further than is necessary.
Keep an emergency contact list on the fridge door.
We are proud of our dedicated team of experts who are on-hand to help. We have a 24/7 carer helpline, so we can support you when you need it the most.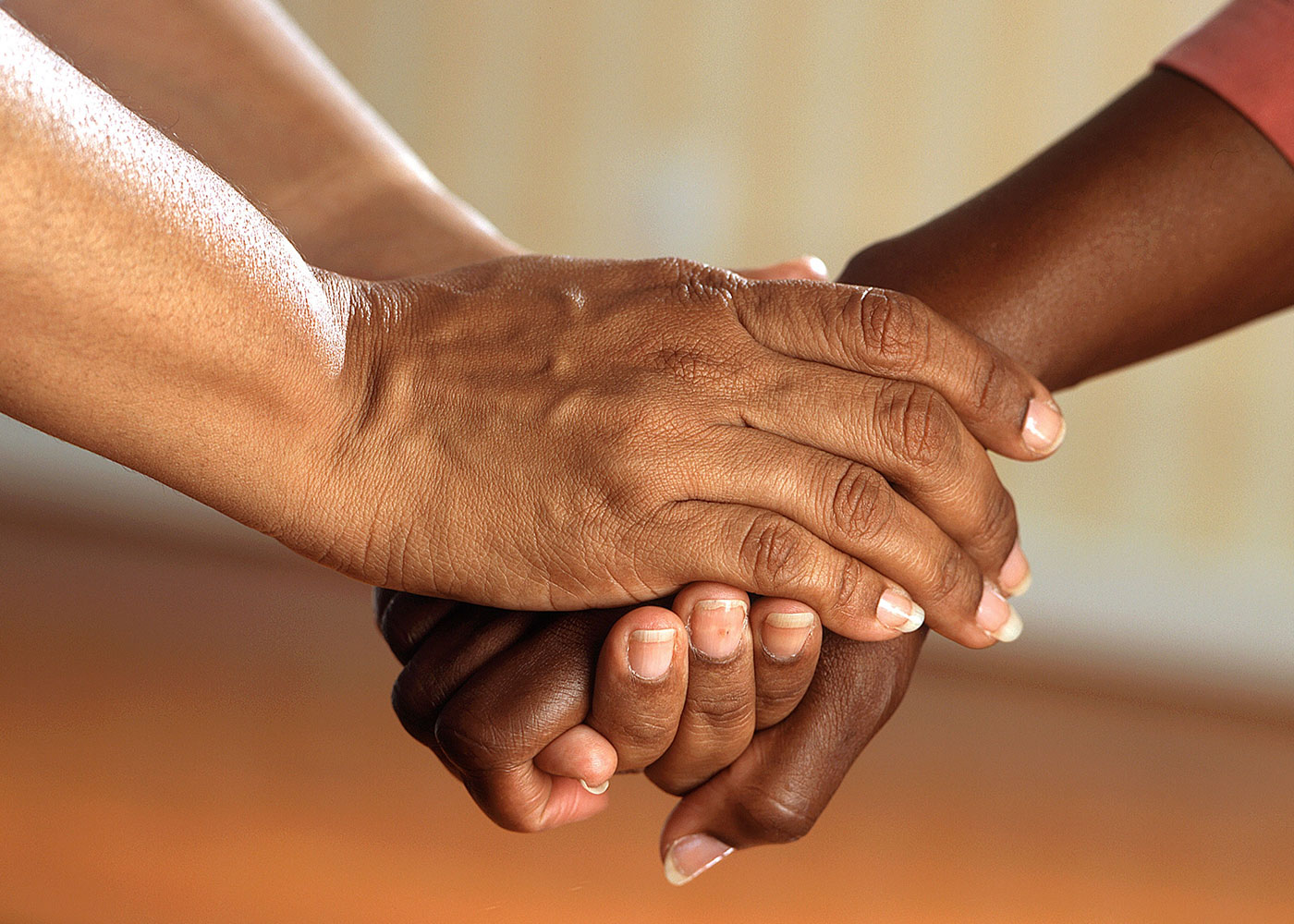 Bathroom Safety
Bathroom safety is of paramount importance for older people. Falls are extremely common in bathrooms, particularly as the floor can be wet and slippery.
Here are a few tips to help to stay safe when visiting the bathroom:
Use bathmats to prevent slips in the shower and in front of the toilet.
Install a raised toilet seat with handrails.
Regulate water temperature, ensuring water never exceeds 44°C.
Install rails in and around the bath to help with balance.
Install a shower seat to minimise slips and help with balance.
Use a waterproof personal alarm to alert someone if in trouble.
Technology
In the modern world, technology is all-important for looking after yourself in the home. At Minster Home Care, the technology we use is vital in ensuring the safety of those in our care, while making sure families are engaged with one another.
Of course, there are times when a carer cannot be around, and we work to find solutions for anything that may occur during this time. Unfortunately, falls are the most common incident to happen at home, which is particularly worsened when you are alone.
Personal alarms can be purchased to ensure someone is alerted when you have had an accident.
Following these simple techniques can ensure safety around the home. At Minster Home Care, we support independent living, while providing the essential care that you or your loved one may need.
We can help to install any home modification, provide handy tips on keeping safe and most importantly, ensure that a carer is on hand when needed.
To find out more about how Minster Home Care can help with safety in the home, contact us today.
Why Choose Minster Home Care?
Why should you choose Minster Home Care? There's no denying, choosing the right care for an individual is a huge decision. We can put your mind to rest and assure you that Minster Home Care is the right choice for you. Learn more about us by clicking the link below…
About Us
Contact Us
Speak With Our Team Today