Our Live-In Care Services
At Minster Home Care, we believe that every moment counts. That's why our Live-in Care service is centred around making sure that you and your loved ones make the most of your time together.
We understand how difficult it can be to see a terminal illness affect someone you love. Our Live-in Care service is there to provide care, safety and support to your entire family, making sure that we alleviate the pressure on you and your loved ones. We take care of you from the comfort of your own home, and our compassionate team of carers understand that making sure you feel as comfortable as possible is the most important aspect of Live-in Care.
While many choose to receive Live-in Care at a hospice or residential home, understandably it is becoming more common to receive end-of-life care at home. Many want to be in the comfort of their own home, enjoying their home comforts while our team take care of them. As a local organisation with a deep sense of connection to our community, we frequently work with local hospices, charities and support groups to ensure that we are providing the very best support possible.
Here are just some of the Live-in Care options we offer:
Contact Us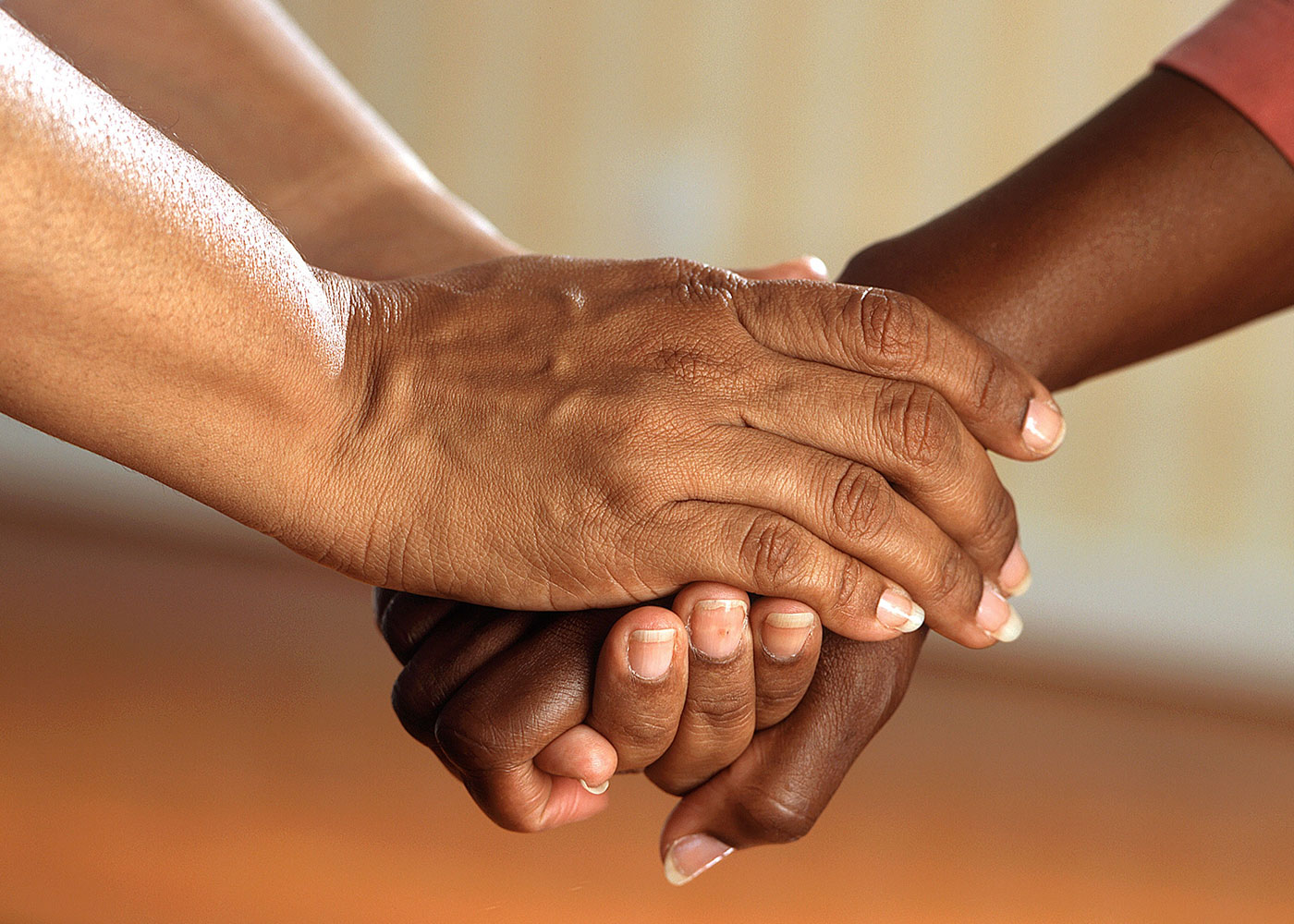 Regular Home Visits
Our team of experienced carers can work around your schedule to ensure that you and your loved ones received the support and care you need. Whether you'd prefer for our carers to visit at specific times each day, or stay overnight, our team are always on hand to support you and your family. We accommodate for all circumstances, so if you need a half-hourly weekly check-up, or several visits every day – we tailor our service to your needs. At Minster Home Care, our aim is to provide complete reassurance that your loved one is taken care of – and this is only achieved by ensuring we are on hand when you need us. 
Live-in Care
Our most comprehensive Live-in Care support is our live-in care service, which provides 24-hour support to you and your loved ones. With this kind of comprehensive care, it is important that we make sure our carer is carefully chosen to support you with your specific needs. We take the time to make sure our carers are compatible with you, as our team want to be more than people that administer care – we want to be a trusted part of your daily life. 
Respite Care
If your usual caregiver requires a break, our carers are on-hand to step in and provide short-term care to you or your loved one. Whether your usual care-giver is another carer or a family member, we can offer respite care or live-in respite care to ensure that you are still receiving the highest quality care. We make sure we have oversight on your care plan and discuss your needs with your usual care-giver to ensure a seamless short-term transition.
Our Live-in Care involves a number of different services, including:
Supporting your independence with help performing daily tasks

Assistance with personal care needs such as bathing, dressing and toileting

Collecting prescriptions or shopping on your behalf

All aspects of continence care including managing a stoma, catheter or changing continence bags

Preparing meals and washing up 

Administering or managing your medication, whether your requirements are simple or more complex

Movement support, whether straightforward tasks such as standing/sitting or hoisted transfers

We will also provide support with pain management, making sure you are as comfortable as possible
Minster Home Care is a fully regulated service that involves extensive training, strict checks and a rigorous interview process – all of which are in place to make sure we have a team of professional, adaptable and compassionate carers.  
Please get in touch with Minster Home Care to discuss which of our services would be most beneficial for you or your loved one. 
Why Choose Minster Home Care?
Why should you choose Minster Home Care? There's no denying, choosing the right care for an individual is a huge decision. We can put your mind to rest and assure you that Minster Home Care is the right choice for you. Learn more about us by clicking the link below…
About Us
Contact Us
Speak With Our Team Today